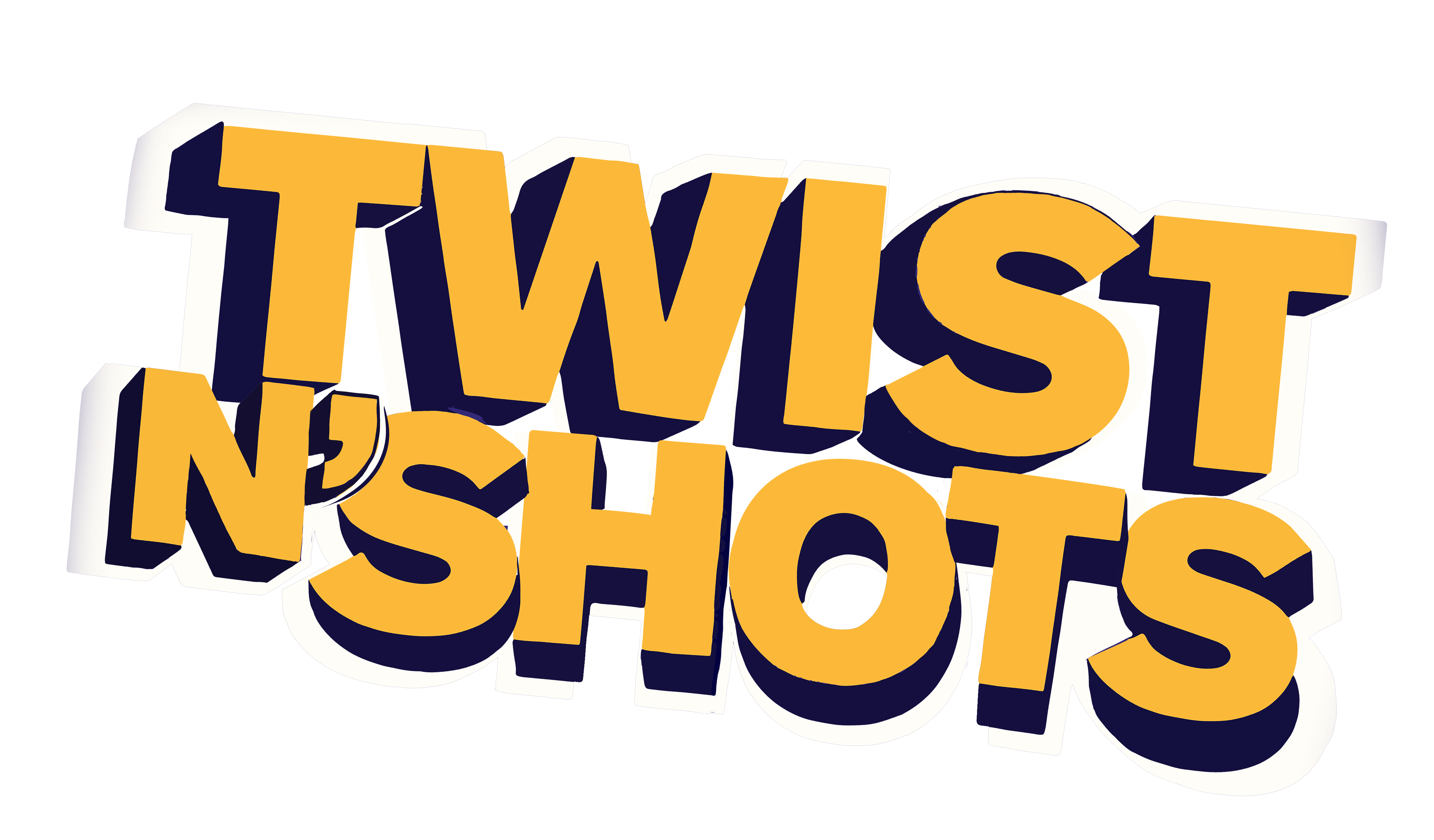 Twist and shots
A downloadable game for Windows
Twist and Shots is a videogame about the world of the night and the alcohol. Our character is a bartender who has special habilities and it's the owner of the famous Twist and Shots bar.
The demo is focused on the main mechanic of the game: serving drinks. The demo it's been developed in one month and a half and it's result isn't representative of the future product.
The future game's core will be a co-op experience for 2 players. Each one will have unique abilities and tasks to complement other's efforts and create drinks together. Perfect to play at parties
Controls:
To pick up bottles: left-click and drag.
To rotate bottles: (once picked up) press E.
To look to the sides: press A or D (left/right).
To take out glasses: keys 1, 2, 3, 4 and 5.
To discard a glass: right click on it or press the same key as it's position to restart it.
To talk to the clients: left click on them.
To show the recipe book: press Q.
Important: the recipes admit a margin of error of 10 units of liquid. In the same way, if you spill some alcohol in another glass, it won't be count as long as the amount is less than 10.
To know more about the game status: https://twitter.com/TwistNShots
Download
Download
Twist and Shots - Windows.zip
27 MB